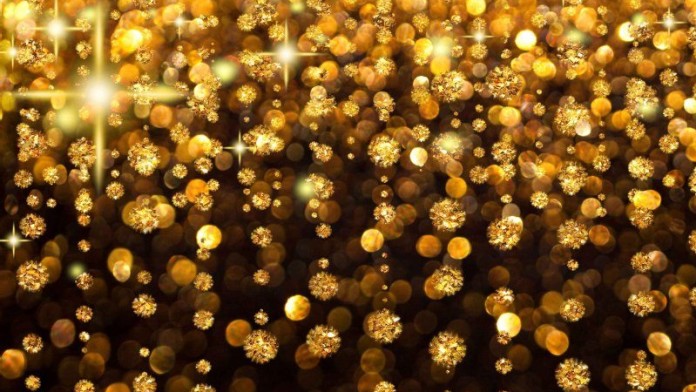 ZIMBABWEAN small-scale miners produced 2.2 metric tons of gold in May, while bigger companies had 1.2 tons in output of the precious metal, said Bloomberg News citing the central bank's gold-buying unit.
Fidelity Printers and Refineries didn't give comparative production figures for a year earlier. The nation expects to produce 30 tons of gold this year.
In an earlier report, Bloomberg News said Russian was dumping US Treasuries in favour of building its gold reserves.
Russia sold $47.4bn of Treasuries in April, more than any other major foreign holder of the US securities, even as its reserves grew on the back of rising oil prices, said Bloomberg News. Its stockpile of $48.7bn is down from a 2010 peak of over $176bn, ranking it only 22nd worldwide, said Bloomberg News citing data on June 15.
By contrast, the central bank keeps adding to its gold hoard, bringing the share of bullion in its international reserves to the highest of President Vladimir Putin's 18 years in power, the newswire said.
The Bank of Russia said on Wednesday that its holdings of gold rose by 1 percent in May to 62 million troy ounces, valuing them at $80.5bn. In May, Governor Elvira Nabiullina said gold purchases help diversify reserves.