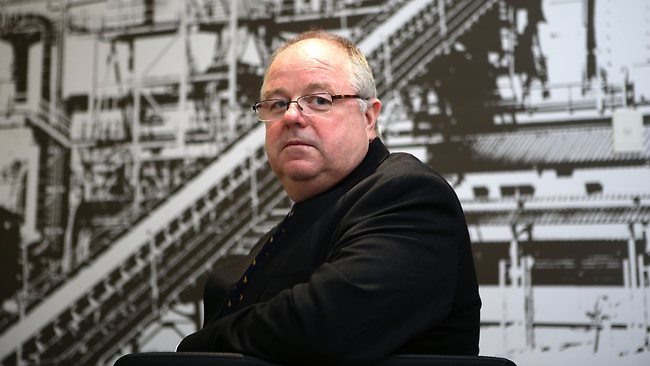 PERSEUS Mining, an Australian-listed firm operating in Ghana and Côte d'Ivoire, said its full-year gold production for the year ended June 30 would be at a record 255,916 ounces, a 45% year-on-year lift, partly owing to commercial production being reached at Sissingué.
The lionshare of production came from an improved performance at Edikan, a mine in Ghana. Sissingué is in Côte d'Ivoire and reached commercial production in April. Perseus CEO and MD, Jeff Quartermaine said the full-year numbers proved up the firm's strategy of becoming a multi-asset, multi-geographic West African gold producer.
"This strong performance is important for Perseus in the context of our next development, the Yaouré gold mine, which we plan to start developing later this year," said Quartermaine. "Based on current market conditions, it is expected that Yaouré will be financed from internally generated cash reserves and debt that is in the process of being arranged," he added.
Perseus plans to publish its full June 2018 Quarter Report including in all-in site costs and year end cash balances on July 13.