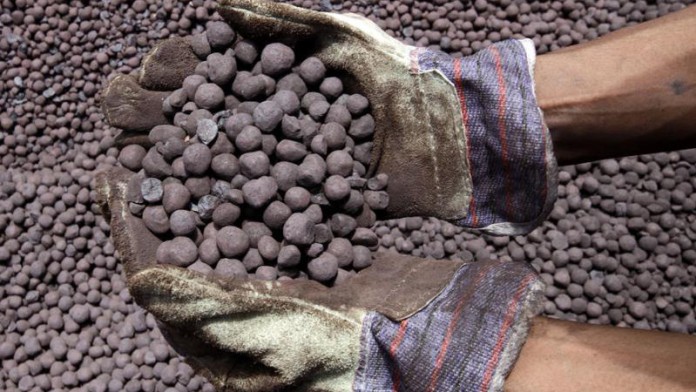 DISCUSSIONS regarding the sale of Rio Tinto's shares in the iron ore project in Guinea were continuing but there was no detail on when they would be concluded, said Reuters citing Abdoulaye Magassouba, mines minister of the West African country.
"We are working with Rio Tinto, with Chinalco to finalise the definitive accords, but it's normal for so big a project that things can take a bit longer than expected," he said in an interview with the newswire.
Rio Tinto said in October 2016 said it had signed an outline agreement to sell its major stake in Simandou to Chinalco which is also a shareholder in the project. Magassouba said he was confident a deal would be achieved.
A Rio spokesman had no comment, but the company's CEO has said in the past that talks were ongoing when asked about the delay in completion.