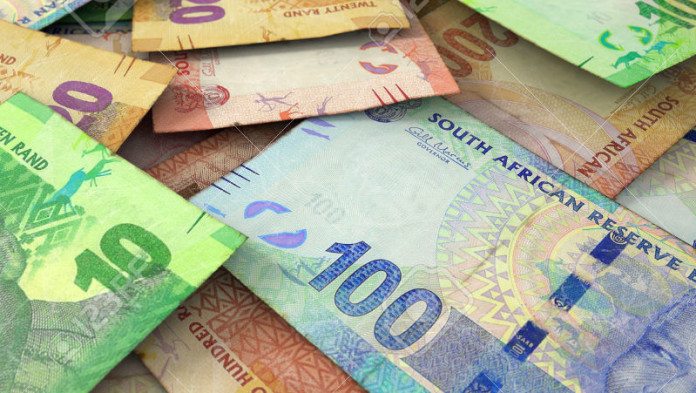 PETRA Diamonds has signed a one-year wage agreement with members of the National Union of Mineworkers (NUM) employed at the company's Cullinan mine for an increase of 8.5% in the category A and B levels.
A 7% wage increase was applied to employees in the category C level among other benefits to the various employee categories including increases to living out allowances.
Petra and the NUM have also agreed there would be additional salary adjustments from July to September. "The NUM is pleased that this wage negotiations was amicably concluded without hiccups, it only took two hours to reach an agreement," the union said.
"Our members are excited and they gave us this mandate to sign the agreement," said William Mabapa, NUM deputy general-secretary.