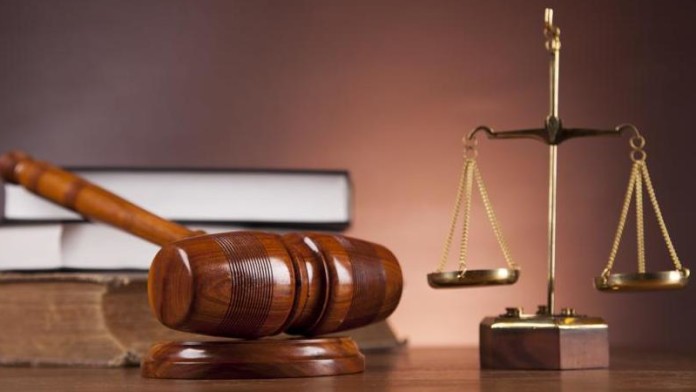 ZIMBABWE has jailed its first ex-minister after finding Samuel Undenge, who was energy minister in the administration of ousted former president, Robert Mugabe, guilty of tender fraud.
EWN, a South African broadcaster and digital publisher, said Udenge was one of several ministers arrested following the appointment of Emmerson Mnangagwa, Zimbabwe's president, and includes former mines minister, Walter Chidhakwa, and Ignatious Chombo, a former finance minister.
Zimbabwe goes to general elections on July 30 with Mnangagwa holding only a slight lead over his main rival, Nelson Chamisa, according to opinion polls.
Udenge will only serve about two-and-a-half years in jail after 18 months of his sentence was suspended. Undenge was found guilty of awarding a public relations service contract to a company owned by a top ZANU-PF ruling party official, without going to a public tender. The firm was paid $12,000.