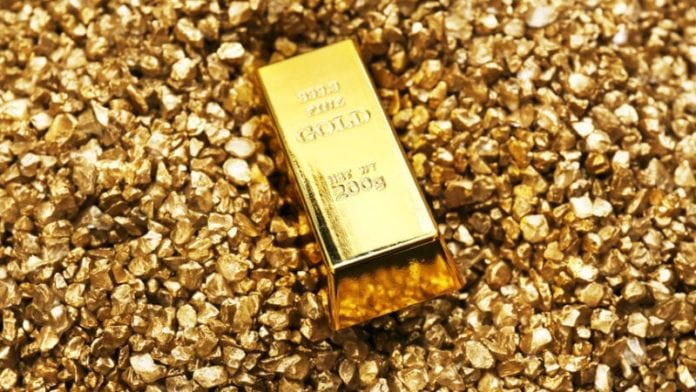 GOLD Fields, the Johannesburg-headquartered gold producer, said interim basic share earnings ended June 30 would be at least one fifth lower than the seven US cents per share reported in the half year ended June 2017.
Additional information would be provided in due course, the company said in a trading statement to the Johannesburg Stock Exchange today. Gold Fields is scheduled to report its interim numbers on August 16
The company is expected to provide an update of its various expansion and new business efforts in Western Australia and Ghana as well as progress at South Deep, its only South African mine. Nick Holland, CEO of Gold Fields, told Bloomberg News recently that he was seeing "… some green shoots in a number of areas" regarding South Deep that included "… better performance in a number of our operators".
"But we need to increase the volumes, if we increase the volumes the unit cost comes down because of the high fixed costs in the business," he said.