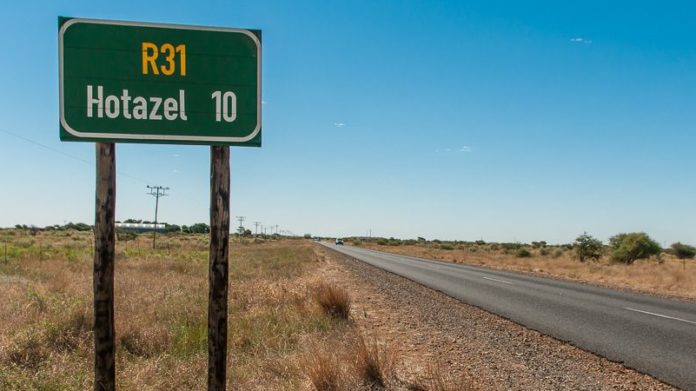 UNLISTED Sitatunga Resources has bought the East Manganese Project for an undisclosed sum from Southern Ambition representing the firm's first foray into a mineral outside of its coal portfolio that includes the recently purchased Braakfontein coal prospect.
"This is the ideal entry for Sitatunga into the Northern Cape and Manganese. With this we can continue building a bigger Manganese portfolio in the area," said Arne Hansen, MD of Sitatunga in a statement. "We like the macro supply and demand fundamentals of Manganese," said Hansen.
"South Africa holds the majority of the worlds manganese resources. We can leverage our existing skills and relationships in South Africa to build a manganese business," he said.
Earlier this year, Sitatunga bought Braakfontein Colliery – renamed Zimpande Colliery – an advanced-stage exploration property in Klip River Coals fields near Newcastle, from Wescoal for R103m.
"We continue to grow and diversify our geographical location of our coal assets in South Africa," said Vuslat Bayoglu, chairman of Sitatunga and MD of Menar Holdings, the Luxembourg-registered company which owns Sitatunga, as well as another coal mining firm, Canyon Coal. "But we thought it was now also time to diversify our asset base by breaking into the manganese sector," he said.