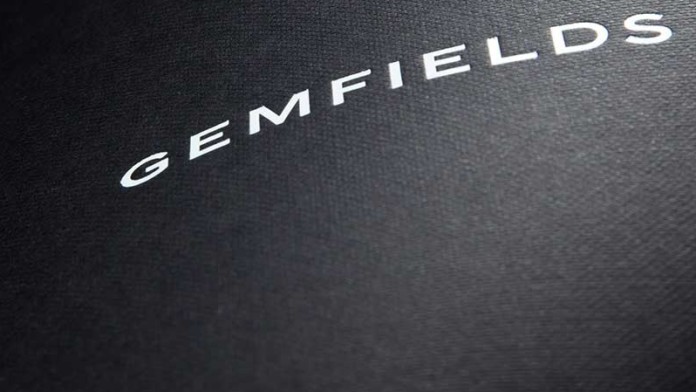 GEMFIELDS reversed heavy losses incurred for its 2017 financial year to report a net profit of $16m for the six months ended June 30 – a performance assisted by the sale of shares in Jupiter Mines, a steel feed minerals company that re-listed in Australia.
The loss in the previous six month period was $81m.
The company said in a trading update to the Johannesburg Stock Exchange that whilst its two operating assets, the Kagem and MRM precious gemstone mines produced good revenues, it also earned $11.7m from the sale of 60% of its shares in Jupiter Mines as well as participating in a buy-back programme.
Gemfields' remaining stake in Jupiter resulted in an unrealised fair value gain of $4m for the period, it said. Gemfields' investment in Sedibelo Platinum Mines (SPM) was maintained at the same valuation as at 31 December 2017. SPM has been earmarked for sale so Gemfields can focus on its precious gemstones activities.