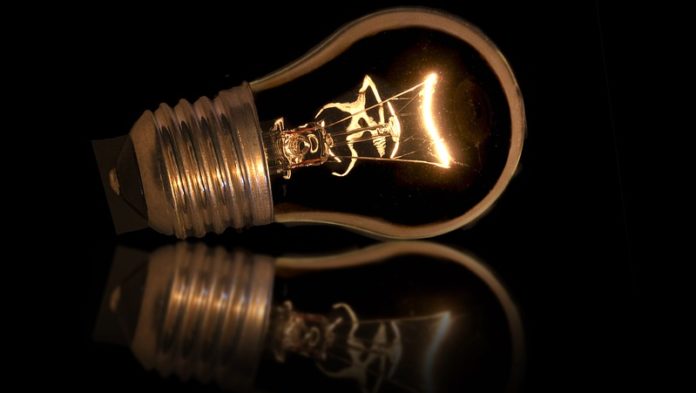 ESKOM, South Africa's state-owned power utility, said it had synchronised Unit 2 of the 4,764MW Medupi power project to the national grid adding supply of 794MW and leaving it with only one more unit to commission before Medupi was fully operational.
The company said today the fifth of six units was completed some nine months ahead of schedule owing to lessons learned in bringing previous units online. "The delivery of Unit 2 affirms to everyone who has been part of the project that they are capable of delivering a world-class power station," said Medupi acting project director Zandi Shange.
The next step will be the testing and optimisation of the unit, resulting in the unit being able to generate full power of 794MW of electricity feeding into the national grid for the country's consumption, the company said. Medupi will be the fourth largest coal-fired power plant, and the largest dry-cooled power station in the world.
The project is delayed by more than two years, however, and has been the subject of intense criticism. A similar sized power station, Kusile, is still in development.