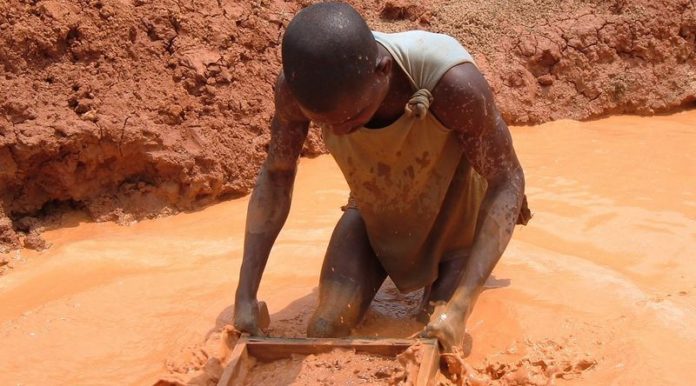 THE Democratic Republic of Congo has condemned a crackdown on artisanal diamond miners in Angola which has allegedly seen dozens killed and Congo nationals expelled from the country in violation of agreements – a claim Angola denies.
Citing Lambert Mende, a DRC government spokesman, Reuters said: "The government condemns the human rights violations and the loss of human lives provoked by the expulsions". About 28,000 Congolese had been "brutally expelled, he said.
Angolan officials did not immediately respond to requests for comment, but have previously denied abuses and said repatriations are voluntary, said Reuters.
In interviews with Reuters, more than 20 Congolese migrants who crossed the border between October 4-12 described violence, looting and forced displacement by Angolan security forces and a local ethnic group called the Tshokwe.
Angola has in recent weeks stepped up efforts to tackle diamond smuggling and raise more revenue from the lucrative sector.