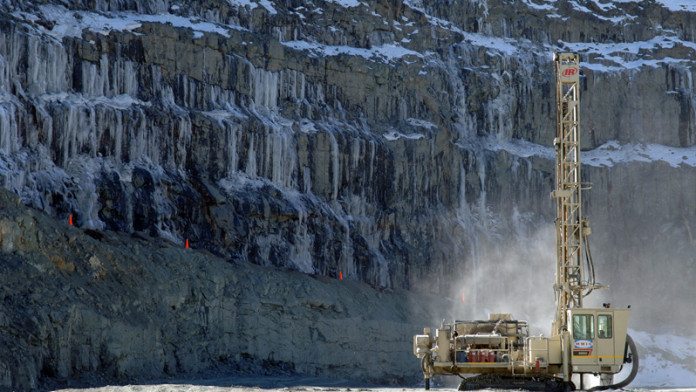 A STRONG third quarter performance from Letšeng diamond mine, GEM Diamonds' Lesotho mine, has led to an increase in the UK-listed company's full year production and sales guidance.
The miner now expects to recover 120,000 carats to 124,000 carats of diamonds for the year, helped by improved mining and consistent grade recoveries during the third quarter, said Reuters. GEM had earlier guided to a range of 114,000 carats to 118,000 carats.
GEM also raised its diamond sales target to be between 118,000 carats to 122,000 carats in 2018, compared to a previous forecast of 112,000 carats to 116,000 carats, said the newswire. GEM Diamonds also stuck to its target of $100m in incremental revenue, productivity improvements, and cost savings for a four-year period ending in 2021.
"Letšeng delivered solid production figures for the period with an increase in tonnes treated and carats recovered of 26% and 27% respectively compared to the previous period, said Clifford Elphick, CEO of GEM Diamonds in a statement.
"Post period-end, the thirteenth diamond greater than 100 carats for 2018 was recovered, resulting in the highest number of these recoveries in a single calendar year," he said. Shares in the company drifted down slightly on the London Stock Exchange, but on a 12-month basis, the stock is 33% higher.