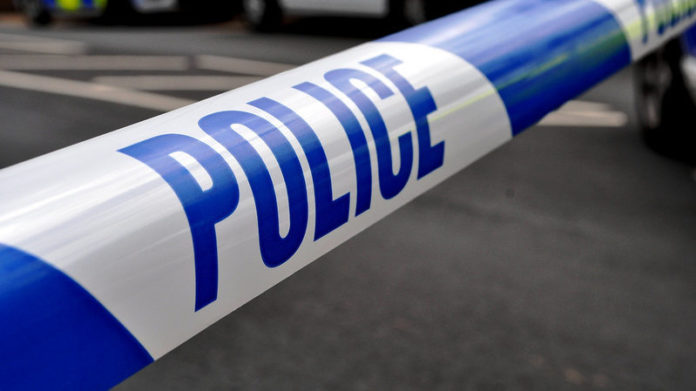 THE CEO of a Gupta family-linked mining company was assassinated in a drive-by shooting late evening on December 1, according to The Star, a Johannesburg newspaper.
JIC Mining Services CEO, Jagannath Arora, was ambushed while driving in Midrand on Saturday night, the newspaper said. The vehicle he was driving was sprayed with bullets just after 11pm.
Police are now searching for the gunmen.
JIC Mining Services is a subsidiary of Tegeta Resources & Exploration, a company owned by the Gupta family. In May, the business rescue practitioners of Optimum Coal Mine suspended JIC Mining's contract with the operation, a move that affected the jobs of some 480 miners.
Before that it was reported that having dispensed with the services of JIC Mining, Royal Bafokeng Platinum faced a flurry of safety-related stoppages which were applied by the Department of Mineral Resources, then run by Gupta family associate, Mosebenzi Zwane.