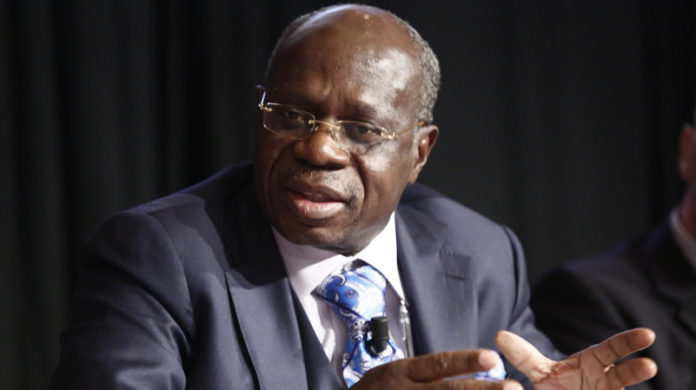 THE Democratic Republic of Congo's (DRC's) state-owned base metals company, Gecamines, has signed a production sharing deal on copper and cobalt deposits with China's HongKong Excellen Mining, said Reuters which added the government company would be paid a $40m signing-on bonus as part of the transaction.
"Production sharing agreements align the interests of the two partners because the risk now weighs more on the investor than on Gecamines," Gecamines economic adviser, Stephane Cormier, said in a presentation attended by Reuters.
The agreement would guarantee it a "significant: share of annual production from processing facilities in the southeastern town of Kolwezi, said Reuters.
Gecamines has said that its joint ventures with international miners like Glencore and China Molybdenum do not bring enough money into state coffers and is turning instead to a production-sharing agreements, which are common in the oil sector.
Gecamines chairman, Albert Yuma, added that a $40m installment of Hong Kong Excellen's signing bonus would be paid by the end of the year.