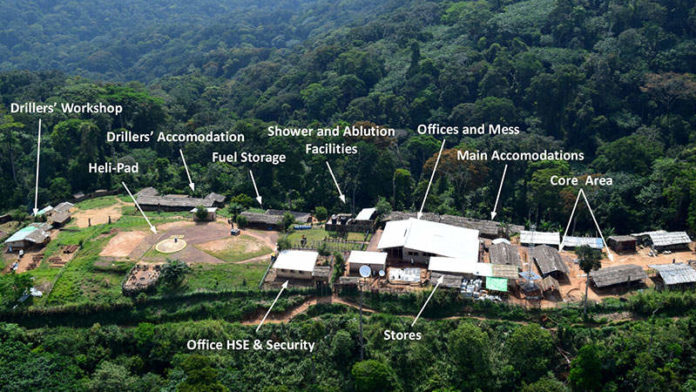 THE Bisie tin mining project in the Democratic Republic of Congo was expected to be hot commissioned in late March 2019, the project developer, Alphamin Resources Corporation (Alphamin), said today in an announcement.
It added that it had received approvals for the draw-down of the final $20m tranche of a $80m credit facility which would be enough to see the project into production. Cold commissioning was planned for the first half of December.
The initial mining plan was for production of 9,600 tonnes of tin-in-concentrate annually over an initial life-of-mine of 12.5 years. However, the project metrics may be changed if the company adopts a new mining method.
Alphamin said on November 28 that rock conditions underground had "… led management to review the suitability of the sub-level caving mining method previously planned at Bisie".
As a result, a cut and fill mining method is being studied which, if approved, would change the operating cost structure of the mine as well as anticipated grade, recovery and mineral reserves.
"Management expect to receive a revised mining schedule from it's technical mining consultants on or around December 7," it said. An updated reserve statement is expected to be issued in the first quarter of 2019.