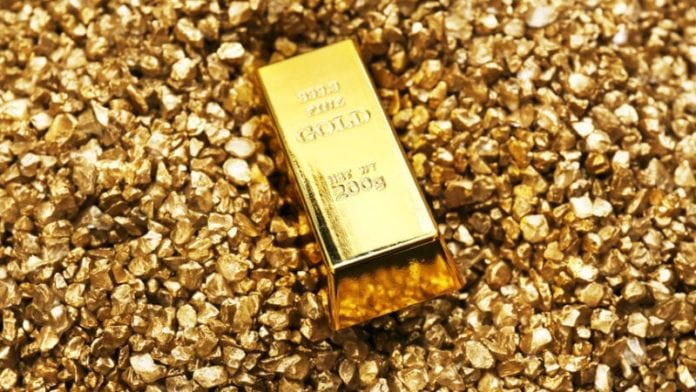 SHANTA Gold, the Tanzanian gold producer, said it would break through 100,000 ounces a year in gold production by 2020 after building the $16m Singida project.
The company published details of the project on December 5 in which it said production would total 26,000 oz/year and that it would carry a net present value of $31m at an internal rate of return of as much as 67%.
"We are making steady progress with the Singida funding plan, which as we have stated previously, will be completed at the asset level and not through Shanta Gold shareholders," said Eric Zurrin, CEO of Shanta Gold in a statement. More details would be provided in the first quarter of 2019 with funding to be completed that year, he said.
Shanta's gold production comes from its New Luika Gold Mine which Zurrin said was on track to produce about 80,000 oz for the 2018 financial year at an all-in sustaining cost of $750/oz. This was after registering its strongest production months for 2018 in October and November, he said.