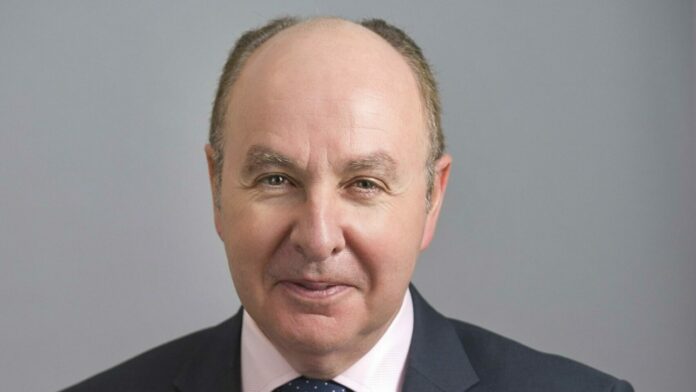 BANS on mineral exports by Zimbabwe and Namibia could fall foul of World Trade Organisation (WTO) founding regulations.
That is the view of prominent attorney Peter Leon who told a mining conference this month the bans were a new form of resource nationalism akin to "playing with fire".
In December, Zimbabwe imposed a ban on the export of unprocessed lithium aimed at stopping illegal exports of minerals by artisanal miners. Zimbabwe has the largest reserves of hard rock lithium which is important to clean energy technologies.
Namibia followed suit with a similar ban in June. In addition to unprocessed lithium it also banned the export of other critical minerals. Namibia has significant resources of rare earth minerals such as dysprosium and terbium which are needed for permanent magnets in the batteries of electric cars and wind turbines.
"Zambia and Namibia are playing with fire as this is against the fundamental principles of international trade law," said Leon, a partner with Herbert Smith Freehills.
"I imagine that the countries affected by the bans, especially those affected by Namibia, may take some steps around it," said Leon. He was speaking at the London Indaba, a mining conference, on June 26.
The WTO allows export and import levies but is opposed to quantity restrictions as a basic precept of its formation, said Leon. Since raw mineral export bans are often coupled with other laws promoting in-country processing – so-called 'beneficiation' – will end up "breaking every law in the WTO's book", he said.
In 2020, Indonesia placed a ban on nickel exports saying it had domestic shortages. The WTO didn't accept this argument. It sided with the European Union which had launched an objection. An attempt by Indonesia to appeal the WTO's judgement was likely to fail as the WTO appellate division no longer exists, said Leon. The US declined to support the WTO during the administration of former president, Donald Trump.
US seeking direct trade
The US under President Joe Biden has made no attempts to restore the WTO's appeal capability but it recently signed a memorandum of understanding directly with the Democratic Republic of Congo (DRC) and Zambia on rules for securing critical minerals.
Under the terms of the MoU – signed during the US-Africa Leaders Summit in December – the US will support the commitment between the DRC and Zambia to develop jointly a supply chain for electric vehicle batteries.
The DRC produces more than 70% of the world's cobalt, and Zambia is the world's sixth-largest copper producer and the second-largest cobalt producer in Africa.
The MoU is non-binding agreement and "a work in progress", said Leon who added however that it was "interesting that the US got the DRC and Zambia to talk". The DRC was loaded with political risk whereas Zambia was "moving in the right direction" under President Hakainde Hichilema, he said.