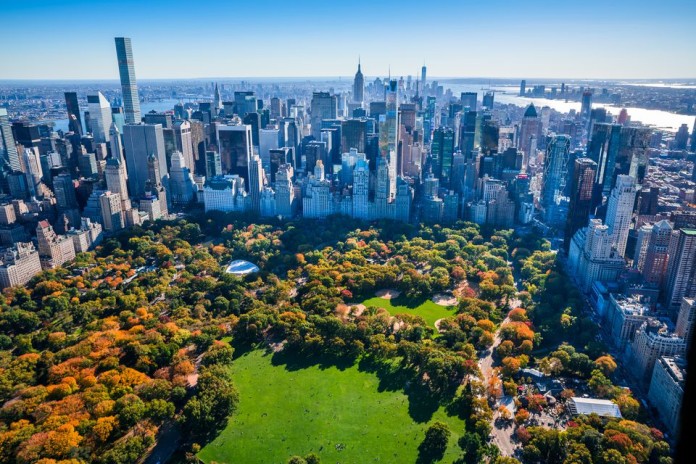 SIBANYE-Stillwater may shift its primary listing to North American from Johannesburg in order to tap into new capital markets especially as the company recognised additional growth in the continent.
Neal Froneman, CEO of Sibanye-Stillwater, told Bloomberg News that US president, Donald Trump, had created a more conducive environment for mining. "America has become a very friendly place from a mining point of view, that's one good thing that Trump has done," said Froneman.
Froneman said North America has good quality gold and silver assets, adding that "… I have no doubt that we will find value; that's what we are good at". Sibanye-Stillwater is currently absorbing Lonmin, a rival South African platinum group metal producer in a transaction that took its debt to more than three times pretax earnings.