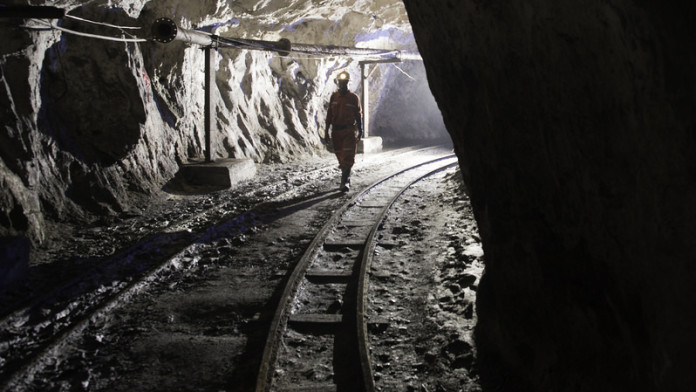 SIBANYE-Stillwater said restructuring at its Cooke shafts west of Johannesburg and Beatrix 4 shaft in the Free State province had contributed towards a 10% or 2.96 million oz decline in total gold mineral reserves to 25.74 million ounces.
Of this decline, 1.46 million oz was due to mining activities in 2017 which was offset by the addition of 1.89 million oz in gold mineral reserves from the exploration of secondary reefs primarily at Kloof and Driefontein.
The closure of mining at Cooke 1, 2 and 3 shafts resulted in the exclusion of 752,000 oz whilst the reduction of gold mineral reserves at Beatrix 4, owing to a revised mine plan and increase in the pay limit, resulted in 1.66 million oz being excluded.
There was a further reduction of 971,000 oz owing to technical factors including a change in the mine call factor, tail-end management and increased pay limits.
"Total gold mineral resources declined by 16.92 million oz to 85.11 million oz. The decrease is primarily due to increased pay limits at the Cooke and Beatrix West operations," said Sibanye-Stillwater in a statement.