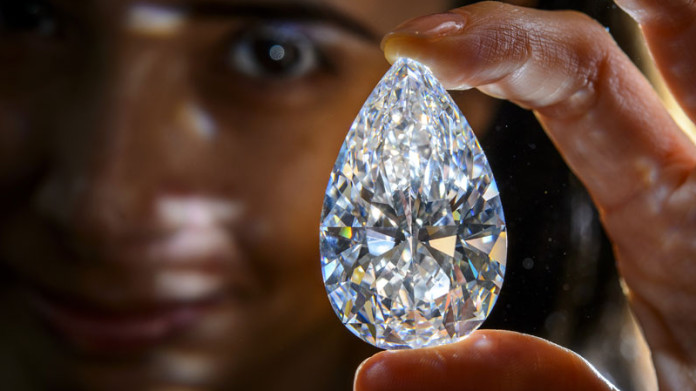 PETRA Diamonds has iced $60m (R701m) in capital expenditure over the next three years in order to focus on paying debt, said UK newspaper, the Telegraph today.
"We will now have to spend that a bit later," the newspaper quoted Petra CFO, Jacques Breytenbach, as saying. "We have to make sure that we have appropriate spending in the appropriate periods," he said.
The South Africa-based miner has borrowed heavily over the last five years to expand its mines but it costs have been hit by a strengthening of the rand, said the newspaper.
There was good news in that Petra's lenders had decided to relax certain debt-related covenants in June and December which allows the company some breathing space on repayments. The firm's debt pile currently stands at $650m, said the Telegraph.
Breytenbach conceded that "… significant further strengthening of the rand will affect our liquidity". Petra posted a pre-tax loss of $95.2m in the six months ended December from a profit of $51.6m.
Most of this was due to a $118m impairment charge it took due to the higher costs at its operations and a writedown on the value of its lower-grade stones, said the newspaper.