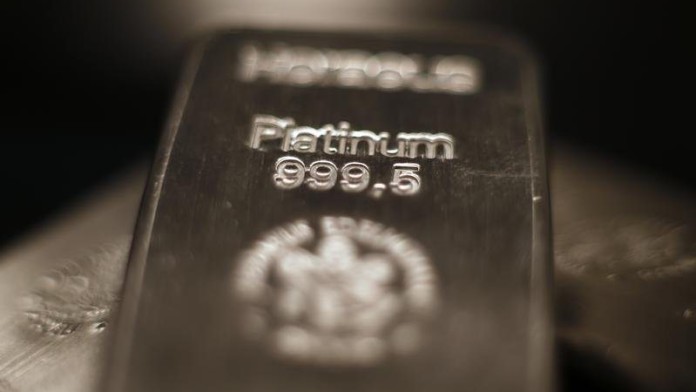 IMPALA Platinum (Implats) appears set to unveil an improved numbers when it reports its interim results, scheduled for March 1, although it will remain in the red.
Commenting in a trading statement today, Implats said it expected a loss of between 17 cents and 26c for the half year ended December 31. This compares to a loss of 71c for the corresponding period of the 2017 financial year. The improvement would be as much as 76% at the upper limit.
Implats said it had made a gross profit in the six months under review compared to a gross loss previously. "A significant amount of metal was tied up in the pipeline at 31 December 2017 due to an unscheduled re‐build of one of the furnaces. This negatively affected sales but was more than offset by a reduction in cost of sales," it said.
"The group also made a profit before tax compared to a loss before tax in the comparable six months notwithstanding a negative impact from a fair value adjustment on Impala Refining Services' creditors due to an increase in metal prices at the end of the period.
"Higher 'additional profits tax' payable by Zimplats increased the tax charge period on period, which resulted in the anticipated loss after tax for the six months ended 31 December 2017 being between 46% and 63% less than the loss incurred in the prior comparable period," it said.