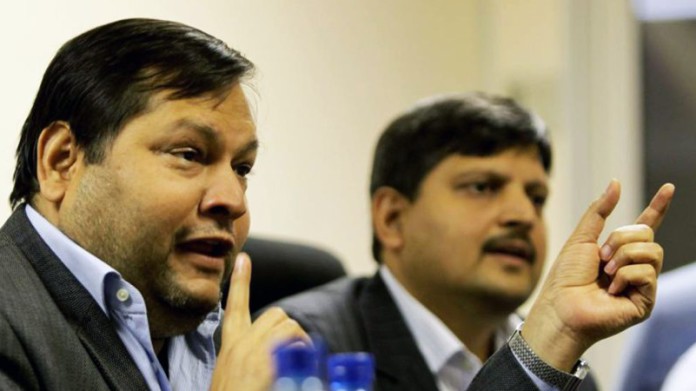 ESKOM had halted payments to Optimum Coal Mine because it had failed to supply the power utility with its contractual quantity of coal – a development that resulted in Eskom slapping the mine with a R105m fine for under-delivery in January.
"We have chosen not to pay Optimum in January as it had failed to supply the 370'000 tonnes of coal per month as per service level agreement," said Khulu Phasiwe, spokesman for Eskom on radio talk show programme, 702.
"Optimum has been failing consistently to supply us with the agreed quantity of coal. Because they failed to supply' we did not pay them. What we then did was to impose a penalty in terms of the service level agreement," he said. Phasiwe said Optimum only supplied 118'000 tons of coal for January.
Optimum Coal Mine is owned by Tegeta Resources, a company which is in turn owned by the Gupta family. The Guptas, who had close financial links with former South African president, Jacob Zuma, are thought to be living outside the country. Ajay Gupta, one of three Gupta brothers who run the family's businesses, has been branded a fugitive by enforcement authorities in South Africa – a claim the Guptas has since denied is true.
The situation at Optimum is potentially critical to Hendrina, the power station which consumed 3.5 million tonnes in the past from the mine, fulfilling about 80% of its primary energy needs. Phasiwe said that Eskom would attempt to divert coal from other sources in order for Hendrina to continue operating.
In the meantime, EWN reports that Derko Mining and Exploration has filed court papers in the High Court in Pretoria to have the mine liquidated or placed in business rescue. In addition, some 2,000 workers downed tools at the mine on Wednesday worried that they wouldn't receive their salaries.