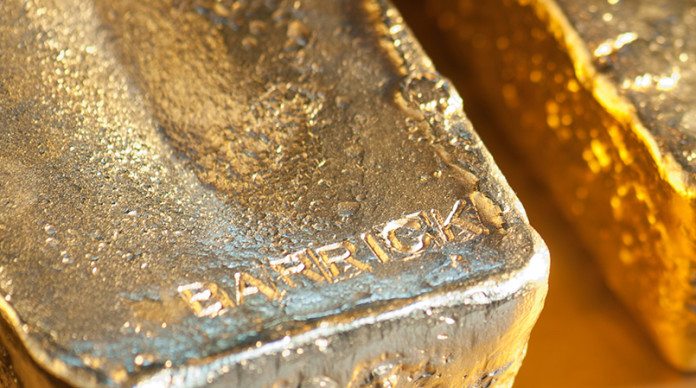 GHANA said it would begin assaying gold exports in order to ensure it was receiving its fair share of the minerals mined from the country, said Reuters.
Citing the comments of Ghana vice-president, Mahamudu Bawumia, who was speaking to a regional meeting on the oil and mining sectors, Reuters said Ghana was concerned that the country's previous administration had allowed companies to assay gold production from the mines themselves.
"We have now begun conversations about the process of making sure every single bar of gold leaving our shores is properly weighed, tested, valued and accounted for," Bawumia is quoted to have said. The government was also considering passing legislation stating that at least 50% of Ghana's gold output would be refined locally within five years.
Tanzania last year imposed a ban on gold-in-concentrate exports by Acacia Resources which it said owed the government tens of billions in dollars in unpaid tax. It argued that Acacia had under-estimated the value of its exports – an allegation the company denied. The gold concentrate export ban resulted in Acacia mothballing its Bulyanhulu mine. There are now potential talks to sell a stake in the mines, possibly to a Chinese investor.