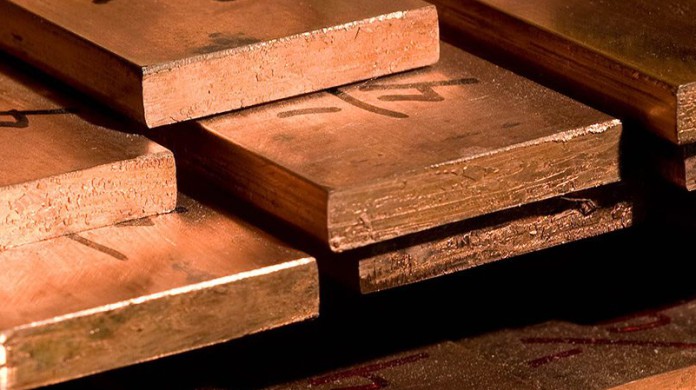 KAZAKH mining company, Eurasian Resources Group, was considering selling its Frontier copper mine in the Democratic Repubilc of Congo (DRC), even though potential changes in mining law would complicate such a transaction.
Citing two banking sources, Reuters said that the prospect of the sale was also surprising as the valuation of the Frontier copper mine had dropped to about $400m. The sale had been on the cards previously before the decline in commodity markets after 2012 scuppered the process. ERG, formerly known as ENRC, did not respond to requests for comment, said Reuters.
ERG also owns copper and cobalt mines Boss Mining and Comide and some development and near-production assets in the DRC, said Reuters. "It doesn't seem the right time to sell Congolese copper mines — as there still uncertainty on the change in the mining charter — unless you are being forced into it by your creditors," one of the sources told Reuters.