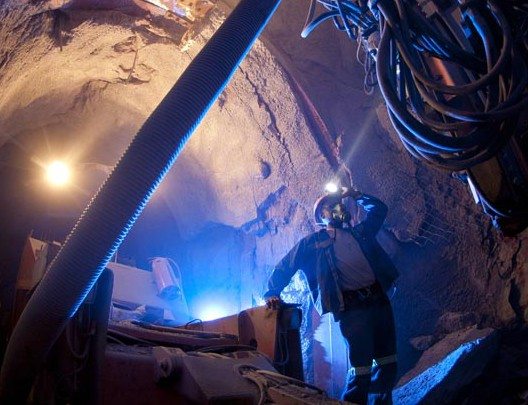 MASTER Drilling expected to post up to a 31.1% decline in full-year share earnings for the 2017 financial year which would be between 142,60 cents to 163,60c/share. This compares to the 210c/share achieved in the 2016 financial year.
In dollar terms, share earnings would be between 24.6% to 14.6% lower for the year at between 10.80 US cents/share to 12.20c/share compared to 14.30c/share in the 2016 financial year. The company, commenting in a trading statement published on the Johannesburg Stock Exchange News Service, gave on reason for the decline in earnings.
Master Drilling, which specialises in raise bore drilling, paid a maiden dividend of 30 South African cents per share in 2017 following a strong showing in its 2016 financial year. Commenting on the decision to make a payout, the company said four years of strong performances since listing in Johannesburg, and ongoing cash generation, meant it had the confidence to both invest in capital projects and return cash to shareholders.