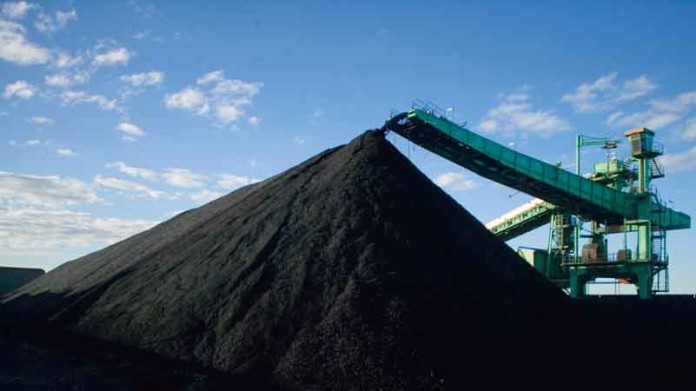 GWEDE Mantashe, South Africa's mines minister, urged business rescue practitioners putting in measures aimed at saving Gupta family-owned mines to act "with speed", said Reuters citing comments made by the minister to eNCA news channel.
Mantashe today visited Optimum Coal Mine, one of the Gupta-owned mines currently involved in business rescue, in order to help resolve "challenges currently facing the mine", said the Department of Mineral Resources.
Optimum Coal Mine has not been operating for more than a week after workers downed tools after not being paid salaries. The non-payment of salaries is related to liquidity problems being experienced by Tegeta Resources, the company through which the Gupta interest in Optimum is held.
Optimum supplies about 3.5 million tonnes a year of thermal coal to Eskom's Hendrina power station. Other mines owned by the Guptas which supply Eskom are also not operating owing to the non-payment of salaries.