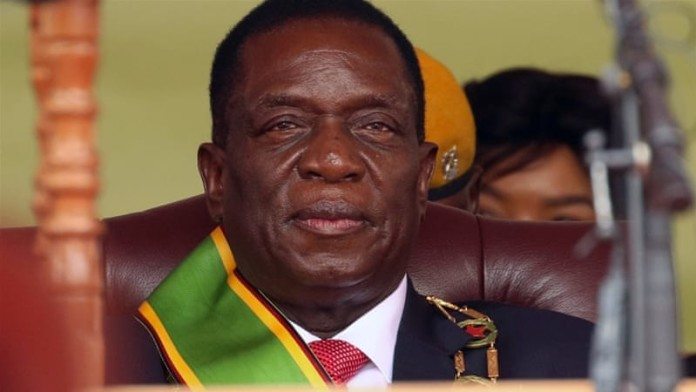 ZIMBABWE has changed its empowerment law limiting a demand for state control to diamond and platinum companies only while the rest of the mining sector is not required to hand over control as stated previously.
Only state-owned mining entities will hold majority shares in diamond and platinum companies, said Reuters. However, existing businesses do not need to immediately comply with the law as they can negotiate a timeline of compliance with the authorities, it said.
The Indigenisation and Economic Empowerment Act introduced during the rule of former president Robert Mugabe was designed to increase black Zimbabweans' stake in the sector but were open to abuse, said Reuters.
Foreign investor confidence dipped as a result, prompting a promise by new President Emmerson Mnangagwa to change the rules, it said. The amendments were included in the Finance Act, which covers the 2018 budget and were signed into law by Mnangagwa on March 14, a government notice seen by Reuters on Monday showed.