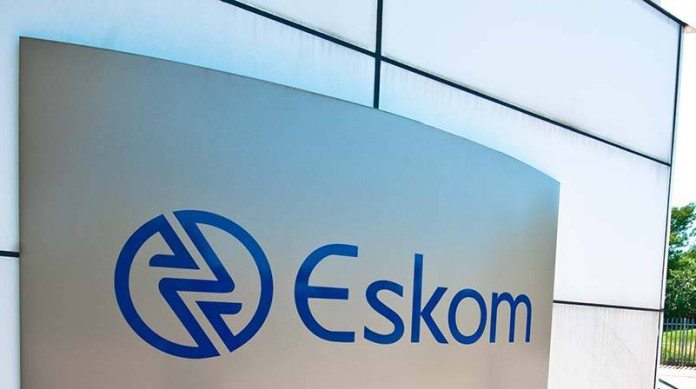 SOUTH African power utility, Eskom, spent R268bn more than it should on primary energy costs – mostly coal – over the last seven years, according to research by the Organisation Undoing Tax Abuse (OUTA), a lobby group.
The over-spend was largely related to corrupt coal procurement, it said. "We are aware that Eskom procures most of its coal requirements through long term and 'cost plus' contracts, indicating that the spot prices should not impact the overall coal bill as Eskom disclosed in its application," said Ronald Chauke, head of OUTA's energy portfolio.
The application he is referring to is by Eskom to the National Energy Regulator of South Africa (Nersa) asking for a claw-back of monies by means of increased electricity tariffs for the next financial year. Chauke said coal costs had ramped up considerably since about 2010 which coincided with "… rampant corruption, dubious coal contracting and poor management of Eskom's affairs at the expense of public interest".
The average cost of primary energy had increased by 347% from an average of R18.7bn  per year between 2007 and 2009, to R83.6bn per year after 2010.