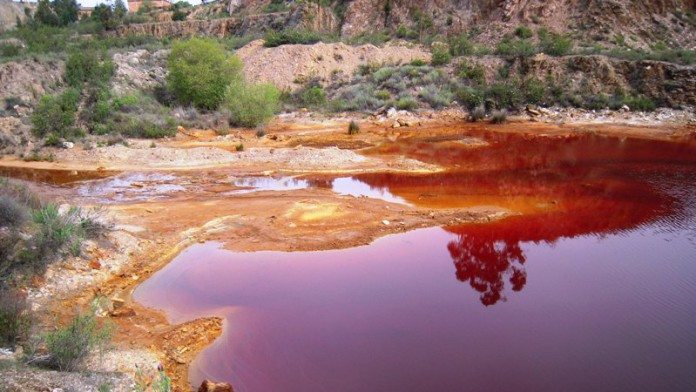 THE UK's Supreme Court handed Vedanta Resources a lifeline in its bid to overturn previous court decisions which found that Zambian residents living near its operations were entitled to have their claims against the mining group's subsidiary heard in the UK.
Some 1,826 Zambian residents say pollution from Konkola Copper Mines (KCM), which Vedanta owns, damaged their livelihoods. The High Court said the matter could be heard in the UK – a decision supported by the Court of Appeal. The latest judgement by the Supreme Court, however, finds that Vedanta can appeal the Court of Appeal's decision.
Following the Court of Appeal's decision in October, Leigh Day, the law firm representing the Zambian villagers, said the judgement had landmark status because it paved the way for other companies to be held liable in the UK High Court alongside their foreign subsidiaries over allegations of human rights abuses.
"This is a very important step forward in our clients' fight for justice," said Martyn Day of Leigh Day at the time. "Our clients allege that they continue to suffer from the toxic waste being discharged regularly from this massive open cast mine and we now hope, in light of this clear judgment by the Court of Appeal, that the defendants will listen to our clients' concerns and seek to resolve them," he said.