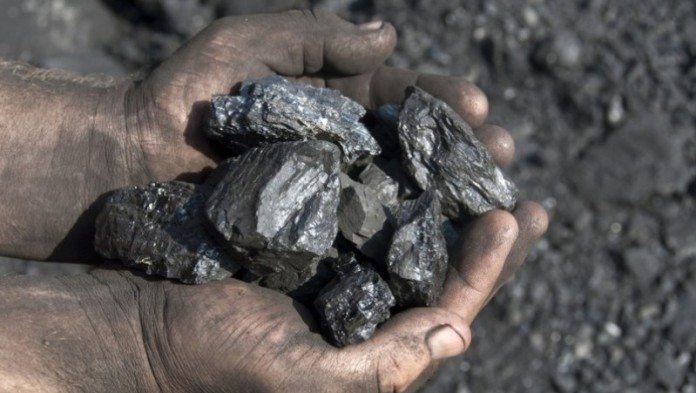 ATHA-Africa Ventures said it was "unsurprised" by the National Water Tribunal's decision this week to strike from the urgent roll an appeal by environmentalists who want the coal mining firm's Water Use Licence for the Yzermyn coal mine to be revoked.
The tribunal did not agree with the Centre for Environmental Rights (CER) on behalf of environmental groups which first successfully applied for an urgent appeal hearing – to be heard from March 26 to 28 – but then asked for a postponement.
Atha-Africa's senior vice-president, Praveer Tripathi, described it has delaying tactics. He said his company "… was not surprised", adding that the CER had "… just demonstrated that they would rather misuse and abuse the legal processes, safe in the constitutional protection afforded to them with regards to costs, than face the legal process in Tribunal".
The Tribunal removed the matter from the urgent roll due to the fact that Atha-Africa already has an unsuspended Water Use License.
Atha-Africa, an Indian group, is proposing construction of a five million tonne/year mine – Yzermyn – which is located in Mpumalanga province's protected Mabola area. Yzermyn would provide about 300 jobs in an area with little investment to date and feed back R10bn to the economy in the first 10 years of the mine in terms of local spending. The mine is scoped to produce coal for 15 years.