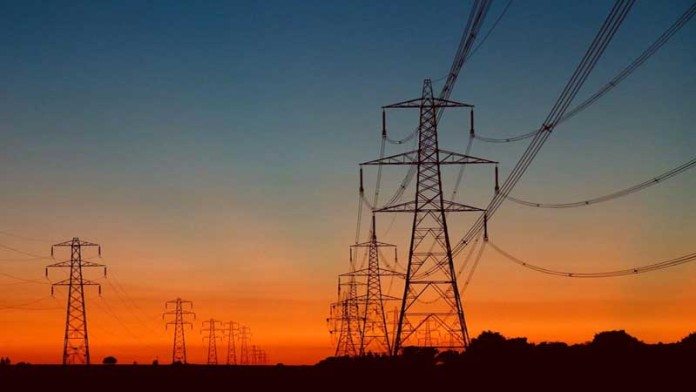 LEMUR Resources, a private company with plans to build a coal-to-power plant in Madagascar, said discussions with the African country regarding obtaining a concession for the coal mine were at a progressed stage.
This follows a 30-year Power Purchasing Agreement which was signed between Lemur and Madagascar's state-owned power utility, JIRAMA, in November. Lemur is also involved in a social and environmental impact study related to the project, known as Imaloto. Completion of the study is earmarked for this year.
"The design and location of the project would immediately increase the country's baseload power supply by approximately 15%, with the option to scale up to supply more power to new electricity users in the region in the longer term," said Fortune Mojapelo, CEO of Bushveld Minerals that controls Lemur Resources.
A additional target for the 2018 financial year, is for Lemur to conclude coal offtake agreements with third parties. Although the Imaloto project is sustainable by supplying coal to a power plant, Lemur is interested in the early cash flow opportunities provided by selling coal to third parties, it said.