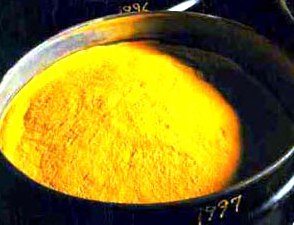 GOVIEX, a Toronto-listed uranium development firm, said it would further investigate the potential for membrane separation technology as a means of reducing capital and operating costs in the extraction of uranium and molybdenum from Madaouela – a project it is developing in West Africa's Niger.
Study findings suggested that capital expenses would be lowered whilst possible improvements in increase recovery efficiencies would also reduce operating expenses. However, the company emphasised that the study findings were preliminary, and that further work was required.
"This work underlines GoviEx's strategy to focus on the optimisation of the Madaouela Project," said Daniel Major, CEO of GoviEx in a statement. "We will explore the possibility of applying them [cost and efficiency savings] at our other fully-permitted project: the Mutanga Project in Zambia," added Govind Friedland, executive chairman of GoviEx.
GoviEx said in March it would be debt free following payment of a $4.5m bond with Toshiba – a sum that will be partially assisted by shareholder, Dennison Mines, which will sell warrants in GoviEx totalling $3.4m. Madadouela has a capital cost of an estimated $220m.