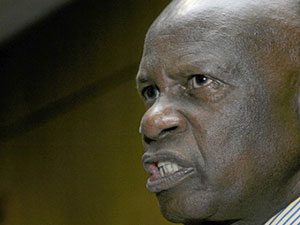 IN an effort to boost Zimbabwe's economy, the southern African country's government has announced plans to sell shares in 35 state-owned firms including mining entities, said Reuters.
Citing Zimbabwe finance minister, Patrick Chinamasa, Reuters said the sales of shares would be done by engaging strategic partners and floating shares on the local stock exchange. The reform was "… designed to enhance peformance, improve services delivery and to bring more order, discipline and rationality to the sector as a whole", said Chinamasa.
Like most state-owned companies, the mines, which mainly produce gold, have struggled over the years due to lack of capital and mismanagement, forcing some to close, said Reuters.
"It is the right thing to do but the government should go a step further and say 'we are moving out altogether' out of these companies. When government is a shareholder they are seen by investors as a source of difficulty rather than assistance," John Robertson, a Harare-based economic analyst, said.