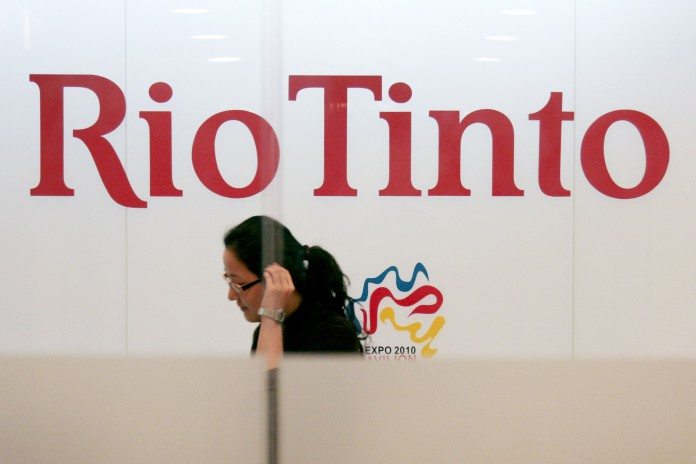 Productivity improvements and fewer weather disruptions at Rio Tinto's Pilbara iron-ore operation, in Western Australia, boosted production in the first quarter of 2018 by 5% year-on-year to 80.3 million tons.
Reporting on its first-quarter performance, the company said in a statement on Wednesday that bauxite production of 12.7 million tons was 12% higher than the corresponding quarter of 2017, owing to continued operational improvements. 
Aluminium production of 800 000 tons in the three months to end March was 5% lower than the first quarter of 2017 due primarily to disruptions at the Becancour smelter, in Canada.
Copper output leapt 65% on the prior year's quarter, coming in at 139 300 t, after the Chile-based Escondida operation recovered from a labour union strike in the first half of 2017.
In contrast, hard coking coal production of 1.1 million tonnes was 30% lower than the first quarter of 2017 due primarily to the longwall changeover and maintenance works at Kestrel, in Australia.
Rio Tinto's major growth projects meanwhile remain on track. The Silvergrass iron-ore mine continues to ramp up, Amrun is on schedule for first bauxite shipment in the first half of 2019 and construction of the first drawbell at the Oyu Tolgoi Underground is expected in mid-2020.