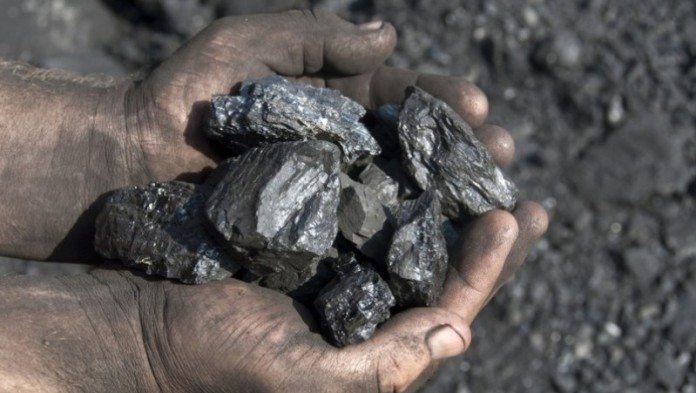 Ncondezi Energy is on track to finalise the joint development agreement (JDA) for the Company's integrated 300 MW power and coal mine project, in Tete, Mozambique, by the end of July 2018.
The power plant project will be developed in phases of 300 MW units, up to 1 800 MW, with the first 300 MW phase using existing transmission capacity to meet current demand on the Northern Grid in Mozambique.
Updating the market on Wednesday morning, the group said in a statement that proposals for engineering, procurement, and construction (EPC), as well as operations and maintenance (O&M) contracts, had been received. Additional information from bidders was expected by 23 April 2018.
An internal review of EPC and O&M proposals were also currently underway, and were targeted for completion by the end of May 2018.
Meanwhile, in-principle support had been received from state energy group Electricidade de Moçambique (EDM) as well as the Ministry of Mineral Resources and Energy as proposed strategic partners. Ncondezi also intends to seek in-principle support from EDM for a new tariff envelope by the end of June 2018.
The company added that its cash position as of mid-April 2018 of $317 000 was sufficient to cover activities until August 2018.
The Ncondezi coal deposit has a 4.7 billion JORC coal resource. The cost of the project is estimated at between $500 million and $600 million.