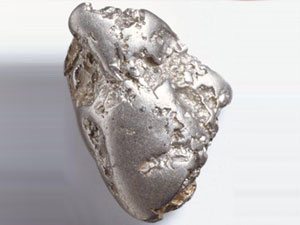 Jubilee Metals has inked a deal with Northam Platinum subsidiary Eland Platinum that will see it using Eland's existing platinum recovery plant for the processing of platinum-rich material from the PlatCro operation.
Jubilee will deliver material to Eland Platinum from June 2018 with the aim of creating a stockpile of approximately 290 000 tonnes of material by the end of January 2019.
Eland is then expected to start processing the material from February 2019 at a minimum rate of 60 000 tonnes per month at an agreed fixed processing cost.
The contained platinum group metals (PGMs) will be recovered at a targeted rate of about 2 800 PGM ounces per month, calculating to an estimated monthly project revenue of R2.4 million at today's prices.
All earnings generated by the sale of the recovered PGM ounces will be shared at an agreed earning split, with Jubilee retaining a significant majority of the earnings.
Jubilee is expected to deliver its the material – post chrome removal – to Eland Platinum at an expected rate of 60 000 tonnes per month.
Said Jubilee Metals CEO Leon Coetzer of the deal: "The structure of the agreement captures the intent of both companies to develop a lucrative partnership in the processing of PGM and chrome rich material. It also opens the door to grow our partnership to engage in similar further opportunities with one of the world's largest platinum producers."