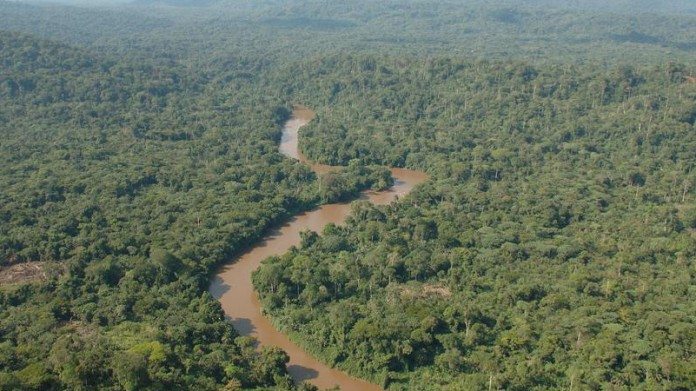 Mining companies active in the Democratic Republic of Congo (DRC) say ongoing talks with the government over the country's proposed new tax-heavy mining code are progressing well, and that they are "hopeful" that their concerns will be addressed before the legislation is implemented.
This was contained in a joint statement released on Monday on behalf of Randgold Resources, Glencore, Ivanhoe Mines, Gold Mountain International/Zijin Mining Group, MMG Limited, Crystal River Global and China Molybdenum, and AngloGold Ashanti. Collectively, these miners represent more than 85% of the DRC's copper, cobalt and gold production.
The industry submitted a formal proposal to the Ministry of Mines on 29 March addressing concerns about the new code, most notably the stability clauses embodied in the previous code, which included taxation, customs and exchange control. 
The industry's proposal includes provisions to explicitly preserve existing mining agreements entered into by the government while proposing a sliding scale on royalties for copper, cobalt and gold.
"This, in the industry's view, would be a more effective mechanism for government to share in higher commodity prices than the windfall tax and strategic minerals envisaged in the new code," the statement read.
While the Ministry of Mines has not yet formally responded to the industry's proposal, the group says that the engagement through the working groups set up with government to draft the regulations has been constructive.