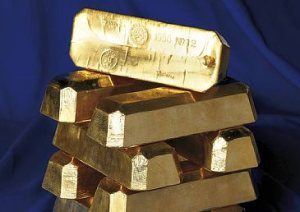 Gold Fields has pushed back the expected date for the first production of gold at its Gruyere gold project, in Western Australia, from March 2019 to June 2019, as a result of abnormally high rainfall in the region during the March 2018 quarter.
The unusually high levels of rain, which lead to localised flooding and access constraints to certain parts of the project area, has also pushed up the project's provisional forecasted capital cost to the upper end of the forecast range of between $506 million to $585 million.
At the end of March, 84% of the project's engineering work and 44% of the construction work had been completed.
The next stage is for an independent external third party to conduct a review of the definitive estimate of the capital cost and schedule of the project, which is expected to be finalised in May.
Gold Fields, through the Gruyere Mining Company – a member of the Gold Fields group – owns 50% of the project, while Gold Road Resources holds the remaining 50%. According to the terms of the joint venture agreement, Gold Fields is responsible for the  first $50.7 million of project cost overrun.
Gruyere has a mineral resource of 3.31 million ounces of gold.