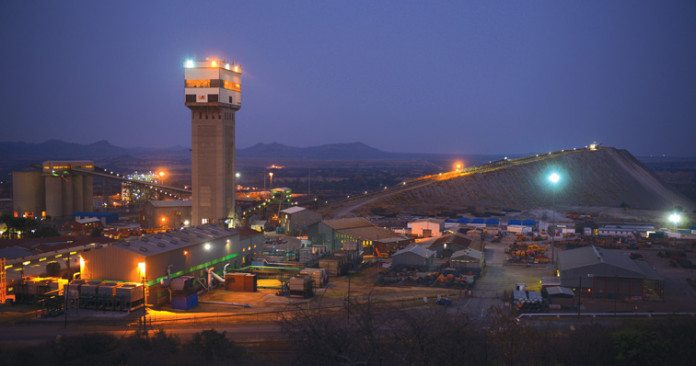 Lonmin has introduced a community grievance system in a bid to improve two-way communication and accelerate the resolution of grievances between itself and stakeholders of the platinum producer.
The initiative – known as Buang Le Rona/Thetha Nathi, which means 'talk to us' in English – is the result of several months' negotiation with communities in the areas in which Lonmin mines and follows a pilot project in 2017.
The system offers the community the opportunity to lay a grievance at face-to-face meetings with the Lonmin stakeholder team at scheduled engagements; a hotline staffed by consultants who are conversant in IsiXhosa, Setswana and English; and comments/suggestion boxes in the community.
Comment boxes will be emptied once a week and the comments will be loaded onto a grievance Isometrix system, which is an internal online system that will be used to track and monitor progress to resolve grievances received.
"Most importantly, this system will be able to track the progress of a grievance until it is resolved by the responsible stakeholder, whether an internal Lonmin department or an external stakeholder," executive vice-president of stakeholder engagement and regulatory affairs Thandeka Ncube said in a statement on Wednesday.
Lonmin has also invested in an awareness drive which will educate community members and employees on how they can access the system and lay a grievance.