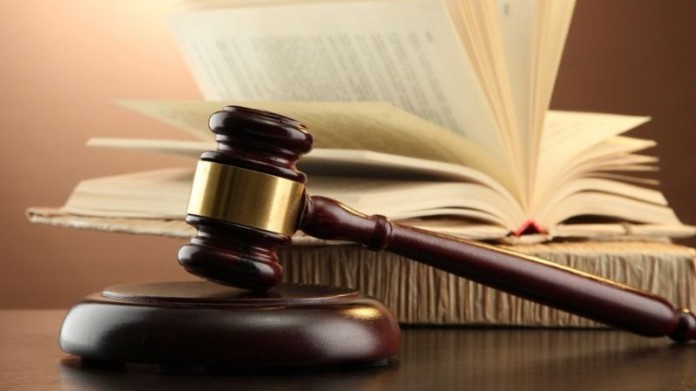 Namibia plans to finalise revisions to its mining act by the end of the year, Bloomberg reported this week.
The comments were made by Mines Minister Tom Alweendo at a conference in Windhoek on Tuesday.
The revisions under consideration included policies on environmental and social responsibility and ensuring the "legislation is sufficiently attractive to inspire new investment," Bloomberg quoted Alweendo as saying.
The country's mining sector is currently governed mainly by the Minerals (Prospecting and Mining) Act of 1992, which is under review, and the Diamond Act of 1999, said the report.
President Hage Geingob earlier this month scrapped a clause that proposed all businesses be at least 25% owned by "racially disadvantaged people", Bloomberg noted.