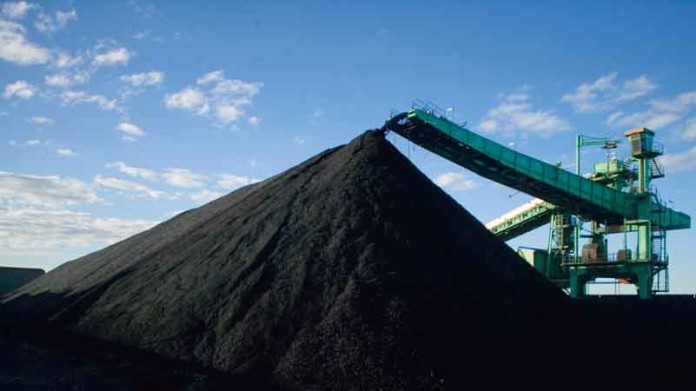 Exxaro Resources and Roads Agency Limpopo (RAL) have signed a Memorandum of Agreement  for the R100 million upgrade from gravel to tar of a 9.56-km stretch of road D2001 in Lephalale, Limpopo.
Exxaro will contribute 100% of the project cost.
Exxaro's executive head of coal operations Dr Nombasa Tsengwa said in a statement that Exxaro decided to fund this project not only because it is a mandatory requirement for Exxaro and future project developments, but also because it is not currently provided for in the RAL budget.
Exxaro says the extension of the upgrade will assist with easy access to the operations. The project is estimated to take ten months and is scheduled for completion in the 2019/20 financial year.
This is the second strategic partnership between Exxaro Resources and RAL. The first project, which is for the R250 million upgrading of several roads connecting Ga-Seleka villages to the Commercial Centre of Lephalale, is due for completion by end of November 2018.