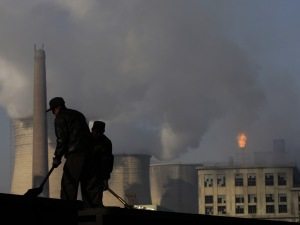 Diversified miner Exxaro has indicated its intention to offload its 24% stake in mining and inorganic chemical business Tronox, saying it it will use the earnings from the proposed disposal to fund core activities and capital commitments, repay debt and make distributions to shareholders.
The company currently holds 28.72 million shares in the business, with an approximate value of R5.7 billion, assuming a share price of $16.57 per share.
Last year. Exxaro disposed of 22.42 million Tronox shares, representing approximately 19% of Tronox's total outstanding voting shares in issue and valued at approximately R6.55 billion.
Exxaro's share disposal remains subject to shareholder approval if the total consideration, when aggregated with the proceeds from the 2017 disposal, exceeds 30% of Exxaro's market capitalisation, in accordance with JSE requirements.