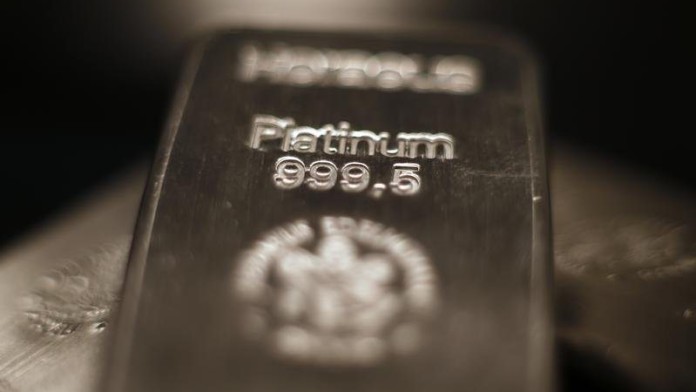 PLATINUM Group Metals (PTM), the Toronto-listed platinum development company, said it would sell 10% of its shares to Hosken Consolidated Investments (HCI) for about $3.2m – an investment it described as "strategic".
HCI is a diversified investment company with some exposure to mining as well as the hotel and leisure and property sectors, among several others. Its CEO, John Copelyn, would join PTM's board, the company said in an announcement on May 3.
The proceeds of the investment would be used by PTM in order to repay debt due to Liberty Metals & Mining Holdings as well as for general corporate and working capital purposes. HCI is not permitted to trade the shares it owns in PTM for a four month period.
In April, the South African government approved the sale of PTM's Maseve mine and infrastructure to Royal Bafokeng Platinum. Last year, the company sold a stake in its Waterberg exploration property – reportedly rich in palladium – to Impala Platinum which also has an option to buy control of the prospect.
PTM also said it would issue shares in order to raise additional cash through an underwritten public offering.