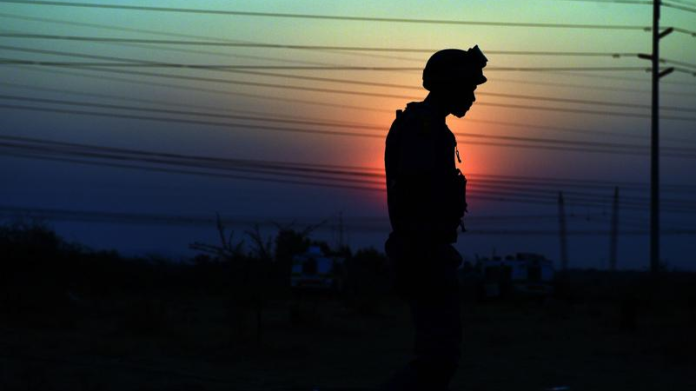 SIBANYE-Stillwater hit back at claims that the company had sent seven miners killed following a fall of ground to their deaths saying that although the firm's mines had seismic monitoring, they could not predict where rockfalls would occur.
"It's quite inaccurate and a bit sensationalist. The miners were already working underground, they were in the middle of a day shift," said James Wellsted, head of investor relations for Sibanye-Stillwater. "I saw the accusation of them not being pulled out. We do have seismic monitoring systems, they are not able to predict where seismic events are going to happen," he added. Wellsted was speaking on Talk Radio 702.
Sibanye-Stillwater confirmed on May 5 that of 13 miners that had been trapped at its Driefontein mine, west of Johannesburg, six had died. All the miners were recovered from the site of the rockburst which was at the Masakhane mine. The seismic event measured 2.2 on the Richter Scale and was preceded by a 2.5 quake which had its centre on the western side of Masakhane, whereas the fatal rockburst was on the eastern side.
Neal Froneman, CEO of Sibanye-Stillwater, said in a statement today that the company would undertake a "comprehensive investigation" in an effort to prevent such events happening again.