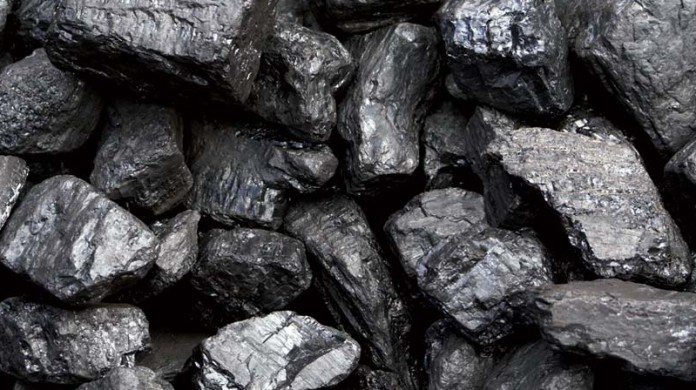 THE problems of Zimbabwean coal mining firm, Hwange Colliery Company (HCC), took another turn today after the company said it had become aware of "… allegations of impropriety" between two of its senior company officials.
"As such the company advises that it has instituted formal investigations into those allegations and shareholders and members of the public shall be advised of the outcome in due course," the company said in a statement to the Johannesburg Stock Exchange.
It warned shareholders to use caution in trading their shares until the formal proceedings were completed.
HCC has had a difficult time over the last five years owing to falling production and revenue, and problems attached to raising capital in order to purchase new machinery and open fresh mining resources. In April, the company said lower-than-budgeted production resulted in a $43.8m loss for the year ended December 31. This was, however, an improvement on the $89.9m loss recorded in the previous financial year.
Average monthly production of 110,000 tonnes was way below the budgeted 340,000 tonnes. "As a result, the company failed to meet the market demand," it said.