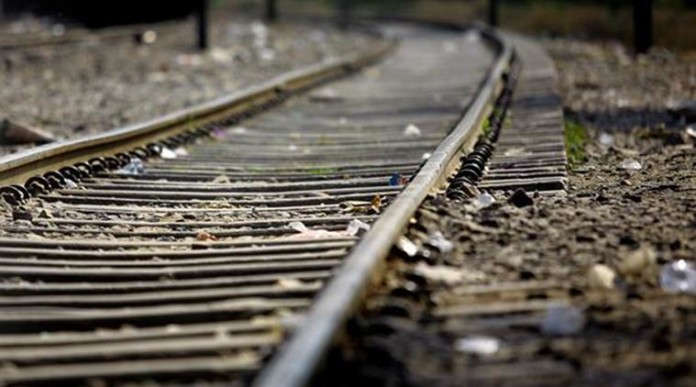 TWO derailments that occurred on a railway line linking Kumba Iron Ore's Sishen mine in the Northern Cape province to Saldanha Bay in the Western Cape had resulted in the Anglo American-owned company declaring a force majeure, said BusinessLive citing the comments of the firm's CEO, Themba Mkhwanazi.
There had been four derailments over the last six months, the publication said. The line is managed by Transnet Freight Rail, the largest business unit of the state-owned transport and logistics company, Transnet. "We couldn't deliver on our shipment commitments to our clients," Mkhwanazi told BusinessLive. "For the first time in five years, we had to declare force majeure because we could not honour our sales commitments to our clients.
"When we get certainty that we are close to closing the deficit gap we have now, we'll lift the force majeure," he said. Companies declare force majeure when something unexpected happens that prevents them from complying with a contract. Weather and other natural disasters are examples of events that lead to force majeure declarations, said BusinessLive.
"This year so far we had two derailments while in the past six months we had four, which is quite unprecedented and it raises all kinds of concerns. We are eager to get to the bottom of the causes because it impacts on our operations," Mkhwanazi said. The contract between Kumba and Transnet allowed for flexibility in rail deliveries on both sides, and they were not yet at a point where penalty payments were invoked, said BusinessLive.