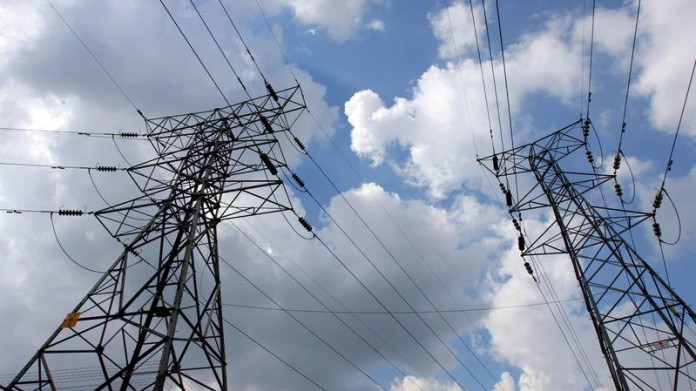 LEMUR Holdings, a subsidiary of UK-listed Bushveld Minerals, has concluded a 30-year concession agreement with the Madagascan government that represents an important step in construction of a proposed 60MW power station supplied with coal from Lemur's 136 million tonne Imaloto project.
"The signing of the concession with the Government, paves the way for Lemur to move towards construction of the project, " said Prince Nyati, CEO of Lemur Holdings. "Once completed, this project will, for the first time in the history of Madagascar, interconnect the south region from west to east, including the towns in-between," he said.
Fortune Mojapelo, CEO of Bushveld Minerals, said Lemur would closely monitor political developments in Madagascar as 2018 was an election year. He added, however: "Overall, I am pleased to see the significant progress made on the project and delighted with the ongoing positive cooperation with the Madagascan government".