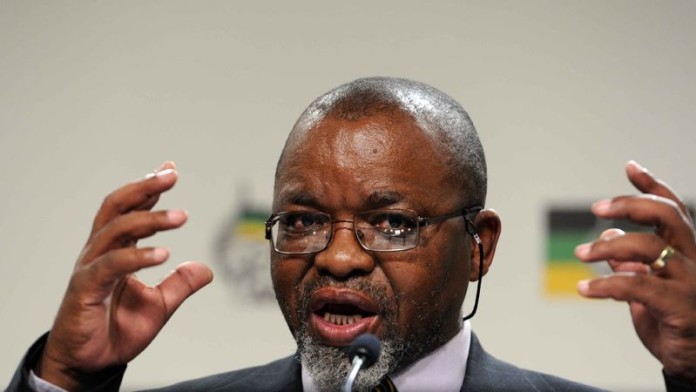 NEGOTIATORS for a new Mining Charter will remove the so-called 'Gupta Clause' which allows naturalised citizens to benefit from empowerment regulations, said Bloomberg News citing the comments of Gwede Mantashe, South Africa mines minister.
"We want to cut out anything that looks suspicious in the charter," Mantashe said in an interview with the newswire. "We'll take it out because it attracts attacks on the charter, it sounds like a Gupta clause," he said.
Opposition parties suggested that the clause was included to benefit the Gupta family, who are friends with former President Jacob Zuma, said Bloomberg News.
On May 15, Mantashe said his Department of Mineral Resources along with the Chamber of Mines and other stakeholders, including unions, were on course to complete a redraft of the Mining Charter published by former mines minister, Mosebenzi Zwane in June last year. It was Zwane who introduced the clause regarding naturalised citizens.
The negotiating parties had given themselves less than three months to complete the negotiations by the end of May – a deadline about which the market was sceptical.
Mantashe added that a summit would be held in June to allow stakeholders to comment on "… whether we have left things out or have distorted it", but no substantial changes would be made to the Charter in that time. The document would then be published in the parliament gazette, he said.