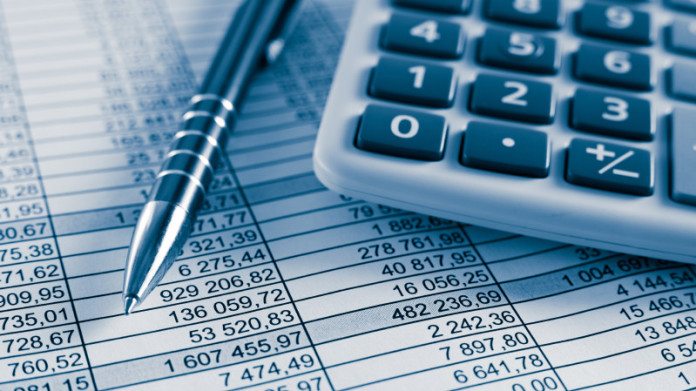 THE first phase development of Vedanta Resources' Gamsberg Zinc mine in the Northern Cape could be rapidly followed by a second phase expansion which could double output to around 500,000 tonnes of zinc annually.
That's according to Vedanta interim CEO Kuldip Kaura who will be replaced as CEO by Srinivasan "Venkat" Venkatakrishnan – currently the CEO of AngloGold Ashanti – at the end of August this year.
That expansion is part of Vedanta's strategy to reach a medium-term group total zinc production target of two million tonnes/year (Mt). That output would be split between Gamsberg and Vedanta subsidiary Zinc India. Zinc India currently produces 1.2Mt/year and Gamsberg is due to produce 250,000t/year from the middle of 2018.
Said Kaura: "Our expanding reserve and resource base at both Zinc India and Gamsberg provides us with an opportunity to increase production beyond this level to about 2Mt in the medium-term. "With this in mind, the Zinc India board has approved the expansion from 1.2Mt to 1.35Mt and corresponding silver production potential of over 32 million ounces," he said.