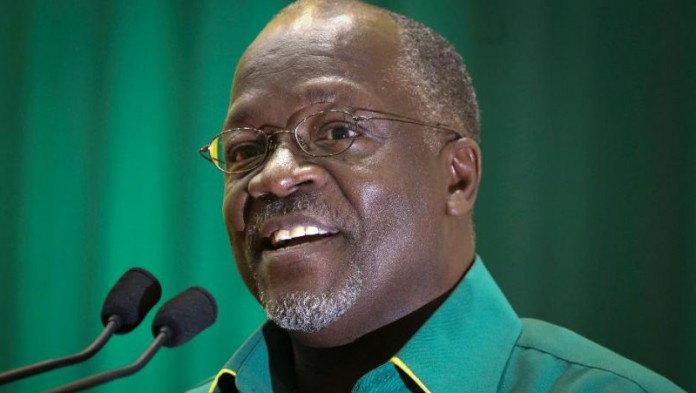 TANZANIA expected its economy to grow by 7.2% this year representing a slight increase on the previous year's 7.1%, said Reuters citing the East African country's finance minister.
The improvement was driven by "… vibrant activity in mining, transport and communication sectors", said Reuters. In a presentation to parliament, finance and planning minister Philip Mpango also said the inflation rate in 2018 would be "… tamed at single digit levels".
The fiscal deficit will reach 3.2% of gross domestic product in the 2018/19 fiscal year (July-June), up from around 2.1% in 2017/18, he said.
The country's president, John Magafuli, has shaken the mining industry with a number of new laws that raise the prospect of the government taking a free-carry stake in businesses along with other changes including claims for unpaid tax.