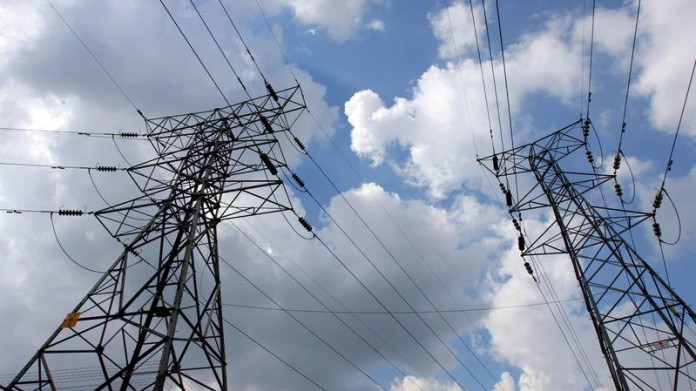 ESKOM said its power stations continued to operate optimally despite wildcat strikes called by unions after the South African power utility claimed it could not afford wage increases. It added, however, there were some exceptions.
"There are, however, a few isolated incidents where some protesting workers tried to blockade the entrances of our power stations, but these situations have been quelled by the presence of the Public Order Police. The situation remains tense but stable," it said.
On Monday, the National Union of Mineworkers (NUM) and the National Union of Metalworkers (Numsa) said they would hold a hold a one-day shutdown at Eskom on Thursday to protest against 0% salary increases.
Eskom said that, should the industrial action take place, it would activate contingency measures to ensure security of power supply. It did not say what these measures were, according to a report by Fin24.
The two unions are demanding 15% increases across the board, a housing allowance increase of R2,000, the banning of labour brokers and the insourcing of workers such as cleaners and security guards. They also want paid maternity leave for six months and paid paternity leave for one month.